1.2 L Brushed Stainless Steel Water Kettle
509013
Compact and elegantly designed, this kettle is at home in any kitchen. Its innovative design lets you boil only the quantity of water you need, and has 4 different temperature settings for a perfect cup every time.
Read more
The minimum purchase order quantity for the product is 1
Warning: Last items in stock!
Availability date:
Delivery time : 5 working days
Points of sale Lagrange
Where to buy?
Product description
Plusproduct
For the tea-totallers: adjustable temperature control for each different kind of tea
Quality: brushed stainless steel with a protective glaze
Compact: a real countertop space-saver
With one simple press of a button, you can customise the temperature of your water. 40° for a baby bottle, 60° for green or white teas, 80° for black tea and ground coffee, 100° for herbal teas and freeze-dried soups. Complete with an array of features, there is a "warming" setting for keeping water at a consistent temperature and not allowing it to boil over or evaporate, as well as allowing you to only heat the quantity of water you need, and not wasting extra water. It is equipped with a limescale filter in its spout, preventing calcium build up, as well as an anti-dry boiling system for maximum safety.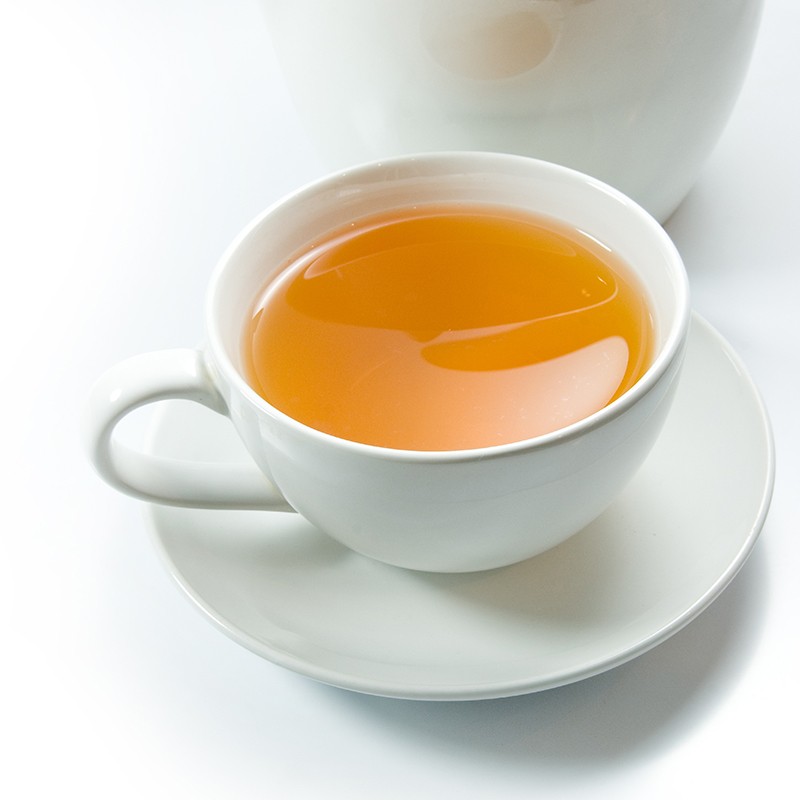 Technical characteristics
Body in polished brushed stainless steel
Capacity: 1.2 L
Easy-open lid
Illuminated switch
4 temperature indicators: 40 ° C (baby bottles), 60 ° C (green teas, white teas), 80 ° C (black teas, instant coffee), 100 ° C (infusions, soups)
Start / stop buttons, for temperature and keeping warm selection
Keep warm for up to 2 hours
Removable limescale filter
Hidden burner for a limited calcium build up
Visible water level
360 Wireless Base
Anti-dry boiling device
Integrated cord reel