Pâtes Créativ' Pasta Maker
429002
Efficient, silent and fast, Pates Creativ' is up to the task of preparing quality, fresh home made pasta in less than 10 minutes.
From start to finish, this "3-in-1" machine does it all: kneading the dough, extruding, and pre-drying the pasta. All you need to do is put your ingredients in the bowl and let the machine go to work!
Read more
The minimum purchase order quantity for the product is 1
Warning: Last items in stock!
Availability date:
Delivery time :5 working days
Points of sale Lagrange
Where to buy?
Product description
Plusproduct
Easy to use: Backlit electronic screen with sound notification
Ventilation feature for pre-drying pasta and preventing sticking during the extrusion process
Lid with opening hatch to add ingredients as you go.
Equipped for making multiple types of pasta: spaghettini, spaghetti, tagliatelle, linguine, penne, macaroni, and has a feature that allows you to make colored pasta with tomatoes, spinach, olives or even squid ink! The possibilities are endless.
Designed for efficiency and silence, the Pates Creativ' has many features such as a transparent mixing bowl and extrusion chamber, for an up close view of your pasta in progress. The lid has an opening hatch which allows you to add ingredients during the mixing process, and a sound notification will tell you when the kneading is done. The ventilation feature allows for a pre-drying of the pasta after the extrusion process and prevents sticking. Accessories are also included to complete the set: wet and dry ingredient measuring cups, pasta cutter, screwdriver, and cleaning brush. A recipe book is the final touch, inviting you to concoct delicious pastas and sauces for unforgettable homemade meals!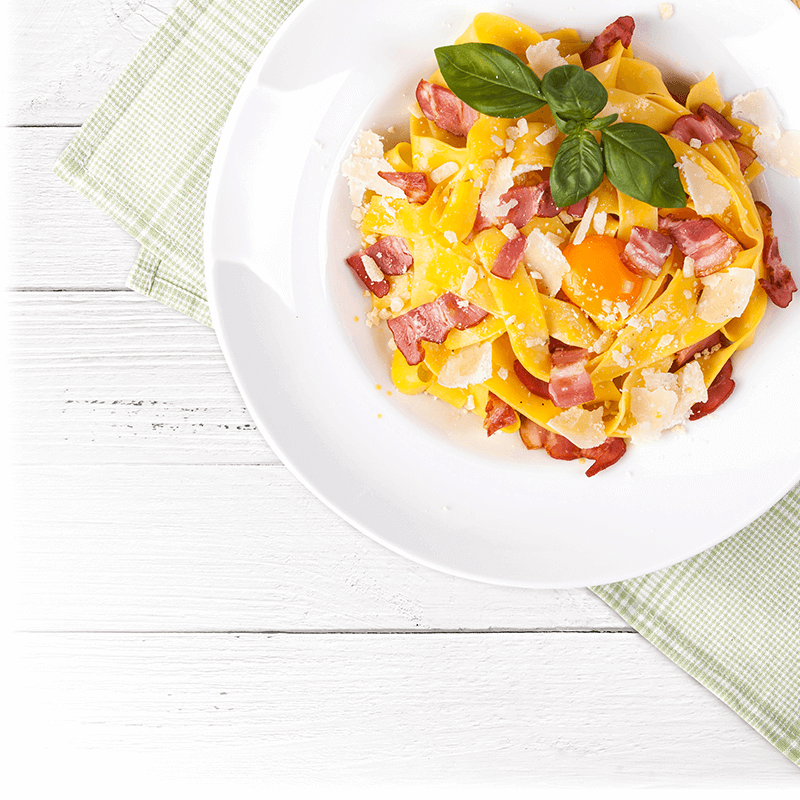 Technical characteristics
Thermoplastic body
Thermoplastic kneading bowl , 250g flour capacity
Aluminum kneading blade with nonstick coating
Electronic screen with LED display
Automatic program for mixing, kneading, extruding and pre-drying pasta
6 extrusion nozzles
Measuring cups
Pasta cutter
2 in 1 key and pusher
Cleaning brush
Anti-slip suction feet
Recipe book