Créativ'® Crepe Maker
139001
Composed with a fixed aluminium plate with non-stick coating and a silicon mold, you can either cook large crepes or pancakes with the Crêpes Créativ Duo'.
En savoir plus
The minimum purchase order quantity for the product is 1
Including 0,30 € for ecotax
Warning: Last items in stock!
Availability date:
Délai de livraison :10 jours ouvrés
Description du produit
Lesproduit
Unique and patented concept: interchangeable mold to switch crepe shapes and size in the blink of an eye
Easy to use: The mold prevents the batter from running over and making all kinds of crepes is a breeze!
Suitable for children: The crepe maker'shot surfaces are protected by the silicone mold which greatly reduces the risk of burns.
Interchangeable mold
LAGRANGE creates a brand new concept to change the size of your crepes in no time ! Innovative, the Crêpes Créativ' Duo new generation comes with a silicone mold that let you switch between crepes and pancakes.
With its square shape, you can easily cook delicious large crepes or pancakes. You just have to put the mold on the plate. The mold also prevents the batter from running over and guarantees perfect crepes !
A complete set
The Crêpes Créativ' Duo comes with a complete equipment : a spatula, a ladle and a spreader. Its fixed aluminium plate is covered by a non-stick coating and the mold prevents from burns.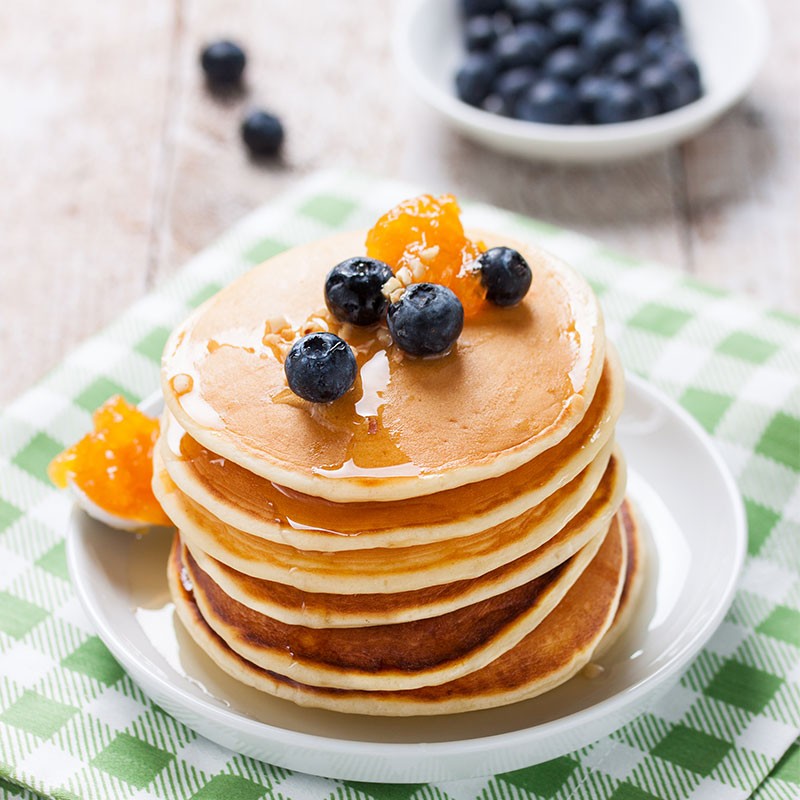 Caractéristiques techniques
Fixed aluminium plate with PFOA-free non-stick coating.
Multifonction : interchangeable mold that can be put in the dishwasher (large crepe 11.02" and pancakes 5.11")
Hot surfaces of the crepe maker are protected by the silicone molds.
Safety thermostat and indicator light.
Detachable power cord.
Measuring ladle, spreader and spatula.
Patented concept.
Color : grey.
Accessoires recommandés avec le produit Créativ'® Crepe Maker
Système malin avec les moules en silicone, sa chauffe rapide permet de vite enchainer les crêpesPrévoir d'acheter en plus le moule grandes crêpes si vous n'avez pas le coup de main

QUENTIN K.

published the 26/09/2023

following an order made on 29/08/2023